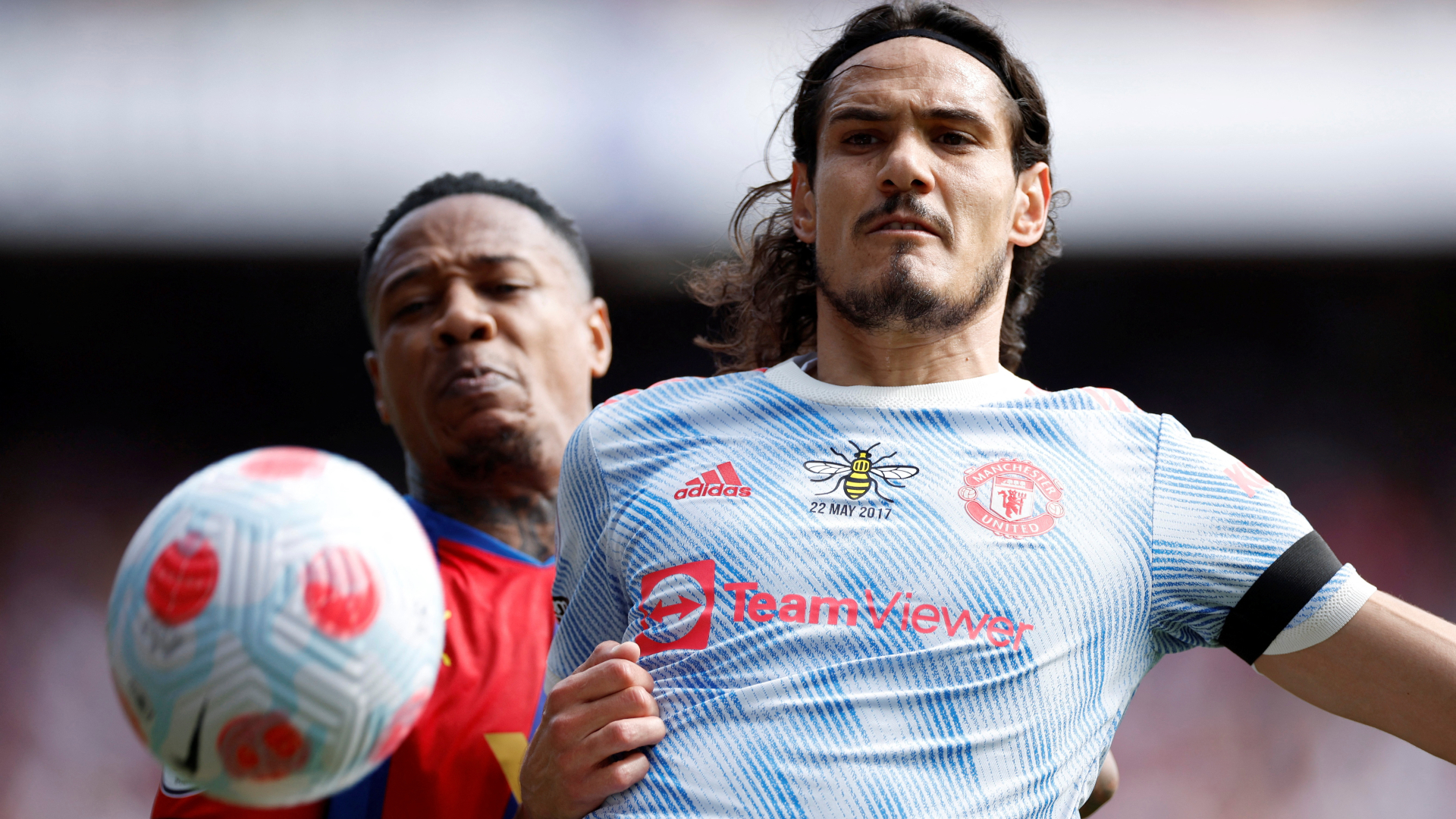 Edinson Cavani is a proven veteran that would fortify the Uruguayan national squad quite a bit, but the superstar striker decided to stay with Valencia during his initial period of fitting in since he just arrived in Spain and started working with the new squad to prepare for games against Celta Vigo and Espanyol. His first outings are more important than participating in international matches against Iran and Canada, both ranked below the South American star-riddled national squad.
Gattuso expects a lot from the veteran striker
The news about signing Cavani came in on August 29 and immediately caused some commotion in the global football community. Edinson Cavani is an amazing player with an excellent track record. He was the top scorer in Ligue 1 twice and was crowned with the same title during his time in Serie A. During his time with Manchester United, his performance was notably worse, but he still was instrumental in many MU victories.
The 2021-2022 season was even weaker. The player was benched for the better part of the season, started in 7 games, and appeared as a substitute in 8 more. However, he was not as prolific as expected and Manchester United decided to end the contract upon the expiration date.
While MU may think that Cavani occupies a spot on the roster that could be filled better by other players, many clubs are eager to pick him up. Valencia was quick and offered him a good deal. The manager of the team said that the footballer has been training well and fits in with the squad. The management expects him to appear during the match against Celta Vigo.
A very hard decision for Cavani
Edinson decided to skip upcoming international matches even though Gattuso usually encourages his players to go to their respective national squads when summoned. However, Cavani is in a different situation. The player certainly has a lot to prove and wants to be in his best shape for club matches.
Traveling across the globe, dealing with jetlag, and trying to train under two different managers can be too much for a 35-year footballer.
This post is brought to you by Avram Grant Soccer blog https://avramgrant.com/.